NEW STUDENTS GET A FREE WEEK.
Take as many classes as you want for 7 consecutive days, no credit card required.
(Riverside County Local Residents Only )
Schedule Your First Class
To unlock a world of strong individuals through the power of yoga; to challenge people to live a life of transformation and contentment.
Unlock The Strongest You™
 Hot Yoga Healthy You
A Yoga Workout Experience
Hot Yoga Healthy You is a space where you can experience a never-ending transformation of yourself. Through the physical and mental techniques of yoga, and a consistent or "hot" practice, HYHY is a place where you can unlock the strongest version of yourself so that everything you do in life, you do it better.
Ready to Unlock the Strongest YOU?
A Workout for Your Body, Mind, and Soul.
Instead of separating all of the important components of a strong exercise regimen, we incorporate all of them –  strength, flexibility, balance, endurance, and meditation – into a well-rounded, functional meditative workout experience leaving you feeling invigorated as a whole.
To Increase the Sweat and Warm Your Muscles and Joints
Our classes are heated from 94 – 103 degrees with 40-50% humidity, depending on the class. The heat warms your muscles and connective tissue to keep you limber, strong, and safe. It also helps improve circulation and detoxify.  We do offer a few less-heated, and non-heated classes.
With full-size mirrors and soft padded anti-microbial floors to cushion your joints and alleviate the need for shoes, even in a yoga sculpt class.
Modern Yoga is a combination of movement, mindset, and breath control.
Not only is it a physical workout that strengthens your muscles, stabilizes your joints, and improves your range of motion, it also helps to transform stress into growth through specific mindfulness principles and breath work. Our classes are set to intentions and themes to help you stay focused and positive, leaving you inspired to take on the day.
All of our instructors are certified and versed in creating an experience assured to make you leave peaceful & powerful and guide you towards your unique transformation.
Tap twice to read full bio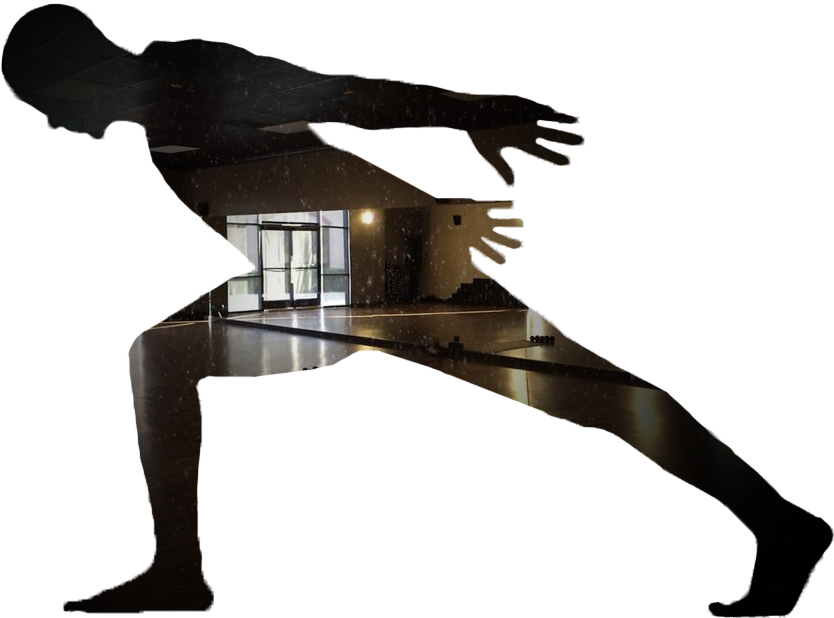 Hot Yoga Healthy You was founded in 2015. Created to be a community-oriented studio, we love people and sharing the gift of yoga to the Temecula community. This studio is a place where you can grow with the support of our friendly staff and fellow students.